MERRY CHRISTMAS!!!!!!! The big day is finally here. I hope you all have a wonderful day, spent exactly how you want it (or as close to as you wanted to spend it as possible). I say that because I know that my family would rather have been together at Christmas, but circumstances made that difficult. So instead, I'm spending it with friends I call family. As are my parents.
Enjoy this time with the ones you love, and eat all of the amazing food!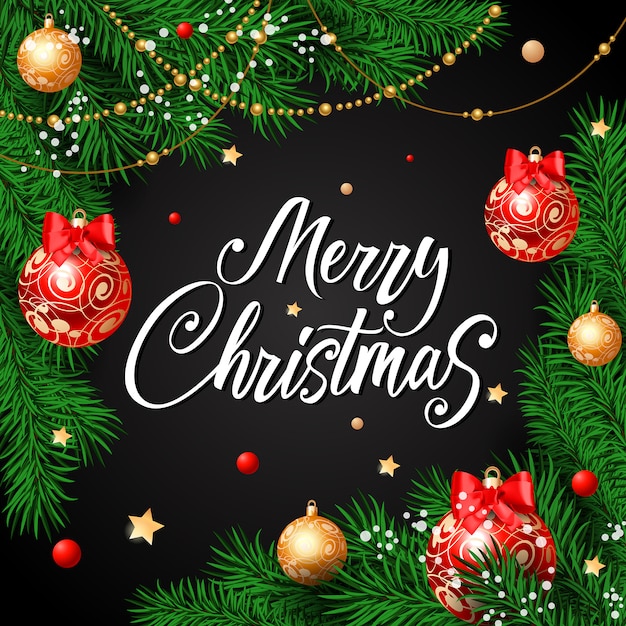 Cheese and biscuits, or cheese and crackers, are a classic combination. Chuck in some cold meats and some chutney and you're laughing. It took me a while to understand the beauty of a cheese board. I mean, you're talking to Little Miss Sweet Tooth over here. Cheese did not have a place at the end of a meal.
I still don't think cheese is a meal-ender, that's definitely still got to be something sweet. But a cheese board makes a great starter, or pre-dinner snack. It also makes a great movie-at-home dinner, when you've got a selection of things to pick and choose from.
Well, these biscuits are made with cheese. So, you get the best of both worlds in one bite. You can even eat them with cheese, for double cheesy-goodness.
I came across this recipe in Nigella Lawson's "How to Be a Domestic Goddess" cookbook. It was the first cookbook I ever bought, back when I was about 14 or 15 from the school book-order form. I've used it religiously for my family's go-to Christmas dessert, but I've not really used many of the other recipes in there.
I decided to flick through it the other night and see if there were any recipes that took my fancy, that were also going to be easy to attempt just prior to Christmas. As I was looking through, I came across recipes that would use what I already had in the fridge, and that's when I found the recipe for these blue cheese biscuits.
In the original recipe, Nigella uses a lot more cheese, but I only wanted to use what I had and not buy extra, so I cut the amount of cheese down by 75 grams. But my goodness. They're delicious. Even for my sweet-tooth obsessed tastebuds, these were dangerous to have out. I could have eaten the entire batch in one sitting.
These are best eaten while sat on the sofa, drinking mulled wine, and watching awful Netflix Christmas movies, as that's how I had them with my friends. Of course, they taste delicious whenever you have them, but it's so much fun to have mulled wine and so-cheesy-it-hurts movies on. It's even better when you can predict the next lines in the film, having never seen it before. "Things have changed, but there's one thing that will never change. My love for you." Yes, I did just quote A Christmas Prince: Royal Wedding.
I haven't been able to watch some of my go-to Christmas films this year, and it seems that Christmas Day is really the last acceptable day to watch them. Once midnight hits, becoming Boxing Day, it's time to step away from the Christmas films and focus on the new year.
I can't believe it's already Christmas Day. The build-up has been long, and tough at times. But I'm happy to say that we've made it 25 days of a blog post and a recipe per day. I promise I'll see you through to January. Then I'll need to focus on studying and getting back into an exercise routine. Don't worry. I've said it before, I'll say it again, I've really enjoyed making things for every day of December, and I won't be stopping now. I just have to slow it down a bit, you know how it is. Plus, I'm pretty sure January will see a sudden slew of healthier-than-usual recipes.
Ingredients
100 grams blue cheese
100 grams unsalted butter, softened
pinch of salt (if needed, given saltiness of cheese)
175 grams plain flour
1 egg yolk
1 beaten egg, for egg wash (if using)
Preheat oven to 200°C.
In a large bowl, mix the cheese, butter and egg yolk together.
Add the flour and salt (if using), and combine to form a soft dough.
Pat the dough into a fat disc, then wrap in clingfilm and place in the fridge for 30 minutes.
Lightly dust a clean surface with flour, and roll the dough out to 1/2 a centimetre thick.
Using biscuit cutters, cut the dough into any shape you like. I used a scalloped round cutter for those without an egg wash, and I used the 4-point star for the egg wash biscuits.
If you are going to eat the biscuits on their own, give them an egg wash. If you're going to eat them with cheese and chutney, then they can stay matte and don't need egg wash.
Bake in the oven for 10 – 15 minutes, until the edges are golden brown and the centres have puffed up sightly.
Remove from the oven and allow to cool. Enjoy by themselves, or with cheese and chutneys.